The project aims to raise or sharpen public awareness on data quality problems in the context of machine learning.
Targeting everyone, with or without prior knowledge in the area of computer science, the project implements two levels of difficulty: "beginner", requiring neither background in machine learning nor coding skills, and "advanced", for learners with basic coding skills. The goal of both is the exploration of the problems with data quality for machine learning, in several steps: assess the quality of the data, clean the data, observe the influence of the cleaning on the performance of the model.
Beiträge zu diesem Projekt: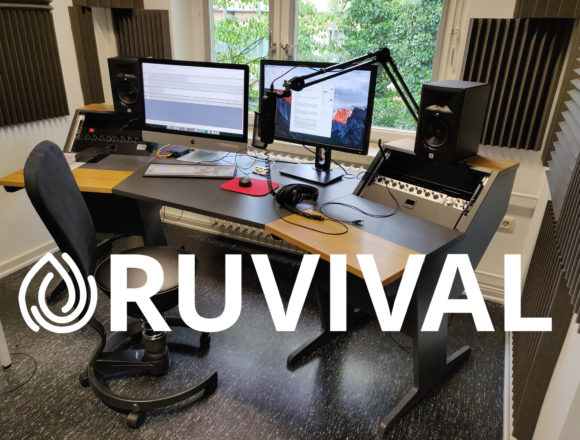 Da wir im Dezember 2020 die Übersetzungen abgeschlossen haben, wollen wir dies zum Anlass nehmen, um euch einen kleinen Einblick in die Übersetzungsarbeiten zu geben.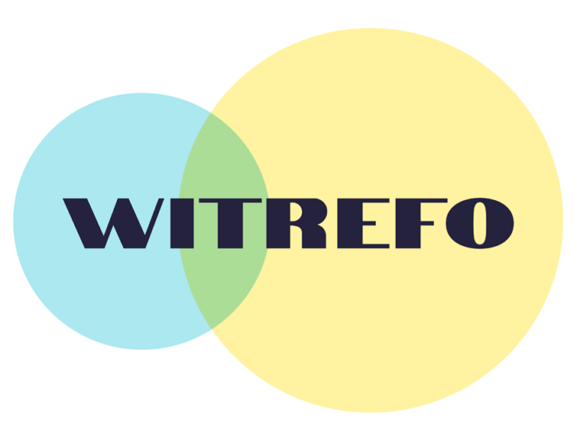 Ein Lernangebot zum Thema "Avanced fuels – Kraftstoffe der Zukunft" aus dem WITREFO- Projekt. Das Projekt mit dem zugegebenermaßen kryptischen...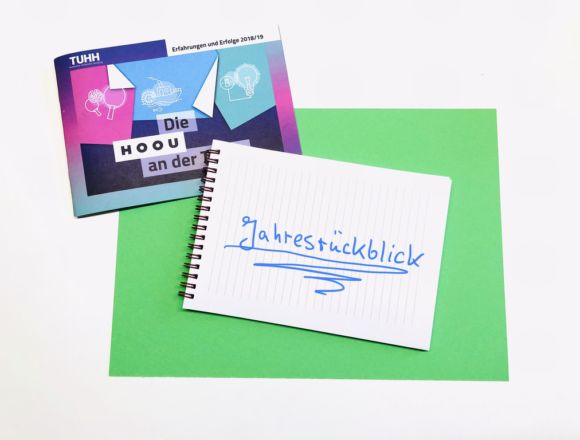 Im HOOU-Projekt tub.torials wurden auch im Jahr 2020 offene Bildungsmaterialien (Open Educational Resources, also OER) rund um den Life-Cycle wissenschaftlicher Kommunikation erstellt.